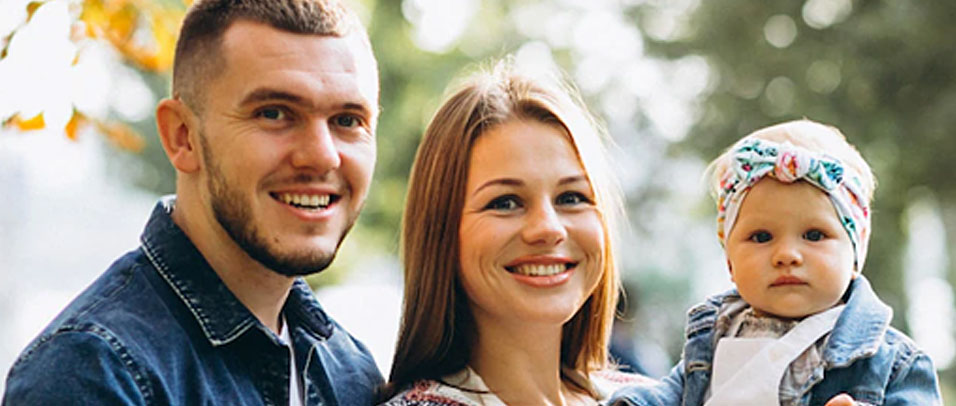 Denver Family Attorney
At The Law Center P.C. in Highlands Ranch, our family law lawyers possess vast and diverse experience in litigation, negotiation and client counseling in Colorado domestic relations matters. We handle more family cases in a year than many attorneys will handle in their careers. We provide high-quality legal representation in the following aspects of family law:
Divorce — We protect our clients' interests in a range of divorces, including military, complex, high-asset, business owners, division of trusts, as well as other types of dissolution. Our mission is to uphold our clients' best interests and ensure that property is distributed equitably.
Child custody and visitation — We offer our clients creative solutions when crafting parenting schedules. We also have extensive experience in disputes over the allocation of parental responsibility (custody) in Colorado and in foreign and out-of-state jurisdictions.
Spousal and child support — We can help clients determine, modify and collect child support and spousal maintenance (alimony) payments.
Post-decree modifications — Circumstances change. A family's needs will not stay the same forever. We help clients modify orders pertaining to child support, spousal maintenance, decision-making and parenting time (including parental relocations).
Division of property — We negotiate property settlement agreements that involve substantial assets, including businesses, professional practices, real estate, retirement assets, stock options, and trusts, gifts and inheritances. We do not negotiate under the assumption that fair always means equal.
Business division — If you own a business, it is likely your most important marital asset. A divorce can be devastating to its continuing operation. We negotiate creative solutions to divide the marital interest while assuring the business survives. Our clients benefit from working with experts and we have strong relationships with the best. Unlike many attorneys who have never owned and operated a business, Mr. Wareham was a successful entrepreneur and businessman for 20 years before being called to the bar.
Taxes and divorce — Divorce could have a significant impact on your taxes. We can help navigate this complicated area.
Paternity — We can assist with the process of being adjudicated as the father.
Domestic partners — Like married couples, couples who have never married face custody and property division issues when they separate. Whatever the form of the union, we can help.
Alternative dispute resolution — We can assist in mediation, arbitration and other forms of alternative dispute resolution. When time is of the essence, ask us about private judges or special masters.
Adoption — Recent changes to Colorado law make adoption a viable option for couples, whether married or not. We have assisted with the formation of many happy adoptive families.
Grandparents' visitation and rights — When couples separate, grandparents often are forgotten and lose contact with their grandchildren. Obtaining rights for grandparents demands skilled practitioners who know the legal standards and can build your case accordingly.
Prenuptial and postnuptial agreements — We have experience drafting, negotiating and interpreting marital agreements.
Civil protection orders — If you are a victim of domestic violence, don't delay. We will help you obtain a protective order to help keep you and your children safe. Protection orders can be tricky and expensive. Mr. Wareham has authored essays on this topic used as guidance for other attorneys and judges.
Our Work Doesn't End With Your Divorce Case
As your life changes, you may need an attorney for legal representation or to assist you with financial and business decisions. Our experience in areas where the law directly touches our clients' lives is the reason why so many of them come back to us.
Our representation doesn't end with your family law case. Your estate plan will certainly need updating or you may face something unforeseen such as criminal charges. No matter the circumstances, we're here for you to offer experienced and dedicated legal services. If we don't have someone on staff who can help you, we have a vast network of referrals we can provide.
Learn How We Can Help You
Schedule a consultation by calling the family law lawyers of The Law Center P.C. at 303-991-5280 or contact us online.