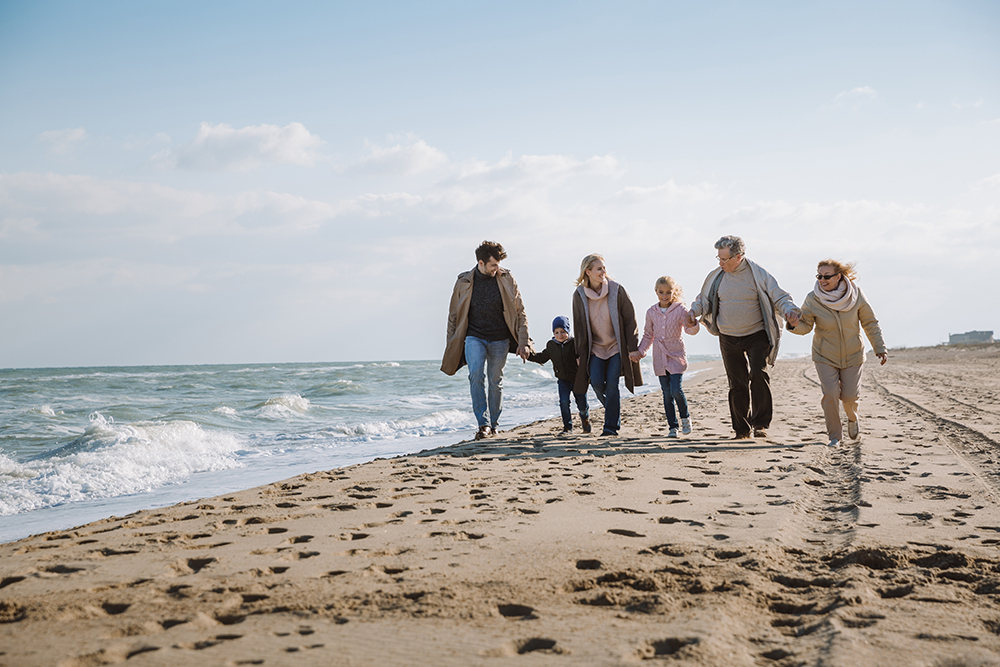 Denver Estate Planning Attorney
At The Law Center P.C., our lawyers have the skill and knowledge to walk you through the most complex estate planning, probate and trust administration matters. We provide comprehensive assistance to clients of all ages and from all walks of life.
We focus on assembling estate plans for our clients that will help them avoid an expensive probate process and protect their interests while they are living.
Our services include:
Wills — Establishing a last will and testament solidifies any verbal wishes you may have expressed and may help avoid any well-intentioned disagreements between loved ones regarding your last wishes.
Trusts — We draft testamentary trusts, revocable and irrevocable trusts, special needs trusts, life insurance trusts, and many others.
Medical directives/living wills — This is a record of your wishes regarding medical treatments you wish to accept or refuse, should you become mentally incapacitated or seriously injured. You can also use a medical directive to appoint a proxy, someone to make medical decisions for you if you are unable to do so.
Powers of attorney — These documents authorize someone else to make financial, contractual or business decisions on your behalf in the event of your incapacity. A power of attorney ends either when you revoke it or when you die.
Guardianships and conservatorships —The legal, financial, social and health care needs of the elderly and disabled often can be addressed through a well-drafted estate plan. Sometimes, however, special cases arise that require a guardianship or conservatorship.
Update Your Plan When Life Changes
As your life changes, your estate plan should change as well. For example, it is imperative to update your estate plan following a divorce — sometimes it even makes sense to do so while your divorce is pending. Your estate plan needs to reflect your needs, and major changes to your family dynamic, finances or business require updates to your estate plan.
Our experience in diverse but related areas of the law allows us to help our clients throughout their lives. It's why so many of our clients keep coming back to us.
Taking Client Service To A Whole New Level
Unlike some law firms, we do not simply use document assembly software to print a stack of paperwork for our clients and send them on their way. Instead, we are proud to offer a higher level of service. We go above and beyond to make our clients feel comfortable and appreciated. As a mark of the esteem in which we are held, many existing clients refer their friends and acquaintances to us.
Clients often have a minimum of three consultations with one of our experienced estate planning lawyers: the initial meeting, a document review meeting and a document execution meeting. For clients with more complex estate planning needs, we provide additional consultations designed to address their specific requirements.
To schedule an appointment, call our Highlands Ranch office at 303-991-5280 or contact us online.